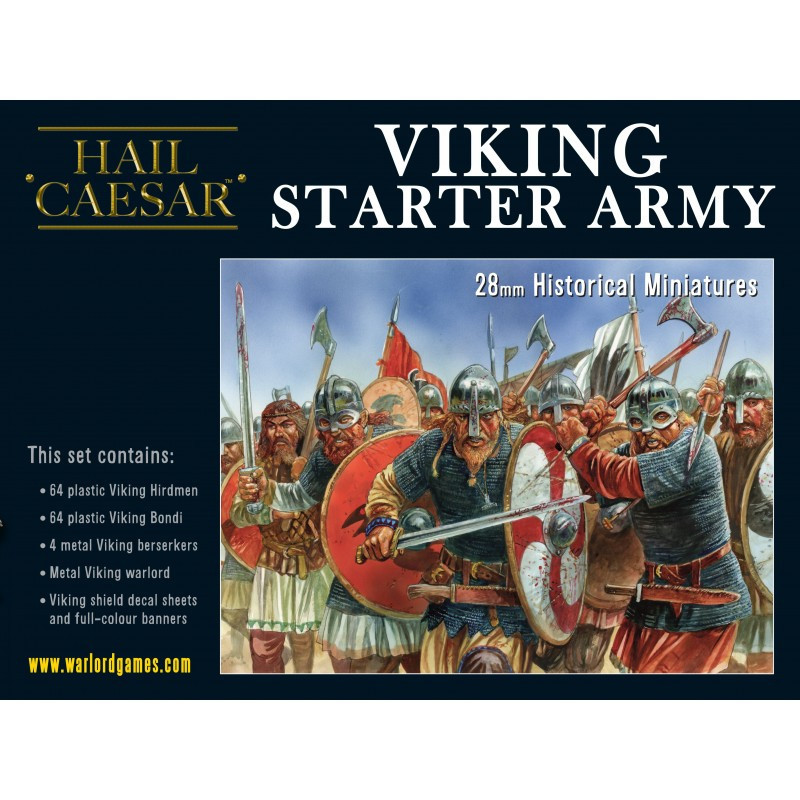  
NR.63 ZANDKL. MAT 14ML ACR.
Inclusief BTW
Verzending binnen 1-2 werkdagen
NR.63 ZANDKL. MAT 14ML ACR.
Usage
A water-based, fast-dry paint developed for use on plastic model kits but which can also be used on other substrates. Matt, Satin, Gloss, Metallic and Clear finishes are available (finish varies by colour)
Substrate
A wide range of surfaces including most plastics, wood, glass, ceramics, metal, cardboard, sealed plaster, sealed hardboard and more (always try on a small test area to check suitability)
Coverage
12ml tin covers approx. 0.3m² depending on thickness of application
Application
Brush straight from the tin or airbrush with a suitable thinner such as water.  Two thin coats are preferable to one thick coat. The usual thinning ratio is 2 parts paint to 1 part water.
Drying time
1-2 hours 'hard dry', allow longer for Gloss and Metallic finishes.
How to clean:
Brushes: water when wet, cellulose when dry.  Permanent once dry.
Beoordelingen
Geen klantbeoordelingen op dit moment.